THANK YOU FOR CHOOSING US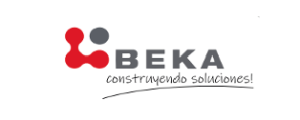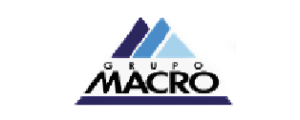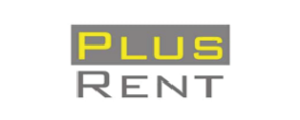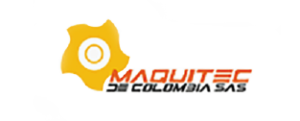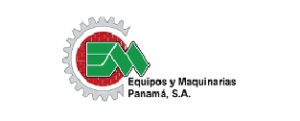 ITALIAN
TECHNOLOGY
In the historical and pioneering division ITALIAN TECHNOLOGY we take care of representing for South America the best Italian manufacturers of machinery, technologies and products for Industry, Construction, Mining and Agriculture and for them, we develop the Latam market in search of new customers and exclusive distributors.
We count on extensive experience in the markets of our competence, with offices distributed in the most important cities of the Region and a wide network of contacts in continuous growth and development. Among the lines represented we can find Batching Plants, Concrete Mixers, Generating Sets and Lighting Towers, Submersible Pumps, Dewatering Pumps, Fire and Presurization Systems, Accessories for the Automotive sector.
CATALOGUE
VERTIKAL
ACCESS
In the new VERTIKAL ACCESS division our main focus is the machines and means of elevation of people and handling of the load, for all sectors where the specific use of this type of equipment is fundamental and mandatory, but above all supporting in South America the rental companies increasingly growing with the need for high quality machines and a high standard of guarantee on materials and operation. Among the representing lines we count with Articulated Platforms on tracks, Minicranes on tracks, Hydro-elevation Platforms forinstallation on trucks, Construction Hoist and Platforms, Special Lifting Platforms manufactured to measure andcustomer needs as well as a wide range of tower crane.
CATALOGUE
REPRESENTATIVE IN LATIN AMERICA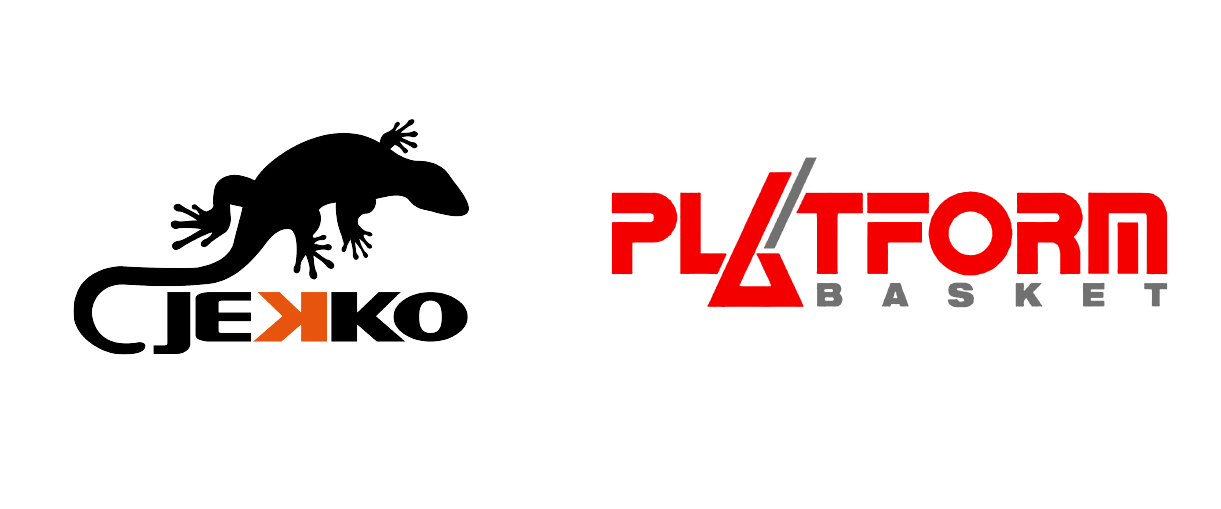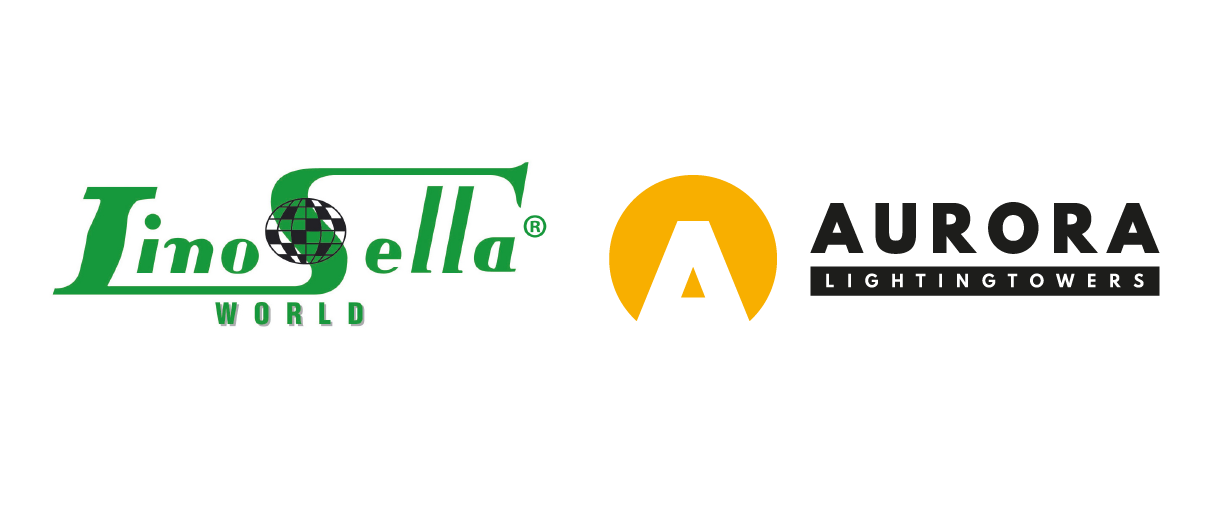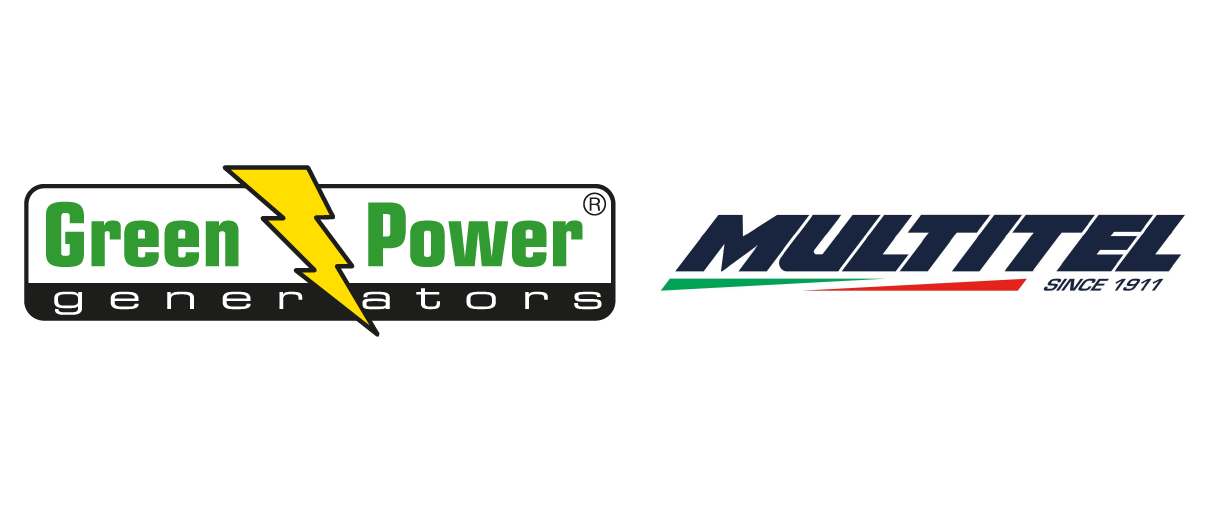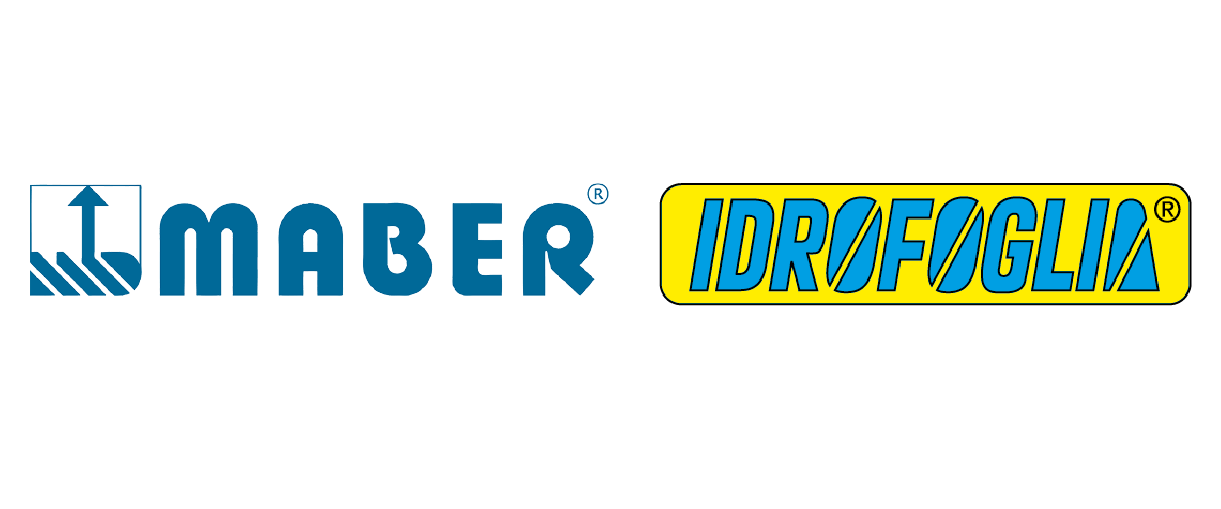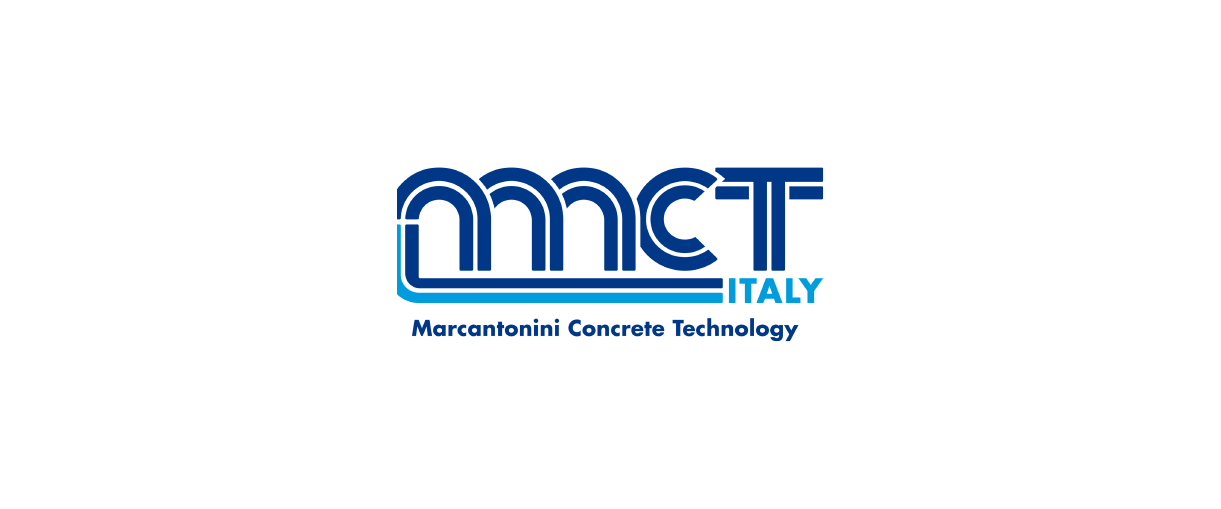 CHILE • MÉXICO • COLOMBIA • PERÚ • ECUADOR • PANAMÁ • COSTA RICA • PARAGUAY • URUGUAY • ARGENTINA