THANK YOU FOR CHOOSING USs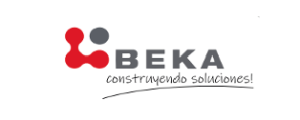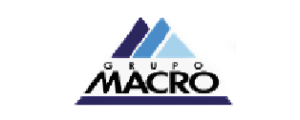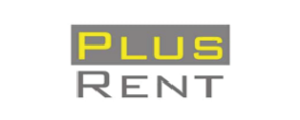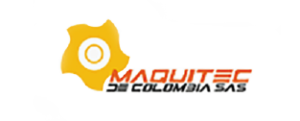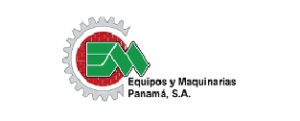 Lino Sella World is a historic company producing building machinery which since 1965 has specialized in the manufacturing of concrete mixers which are currently its main production sector.

Breaker is a company specialized in the production of machinery and portable constructión equipment, an Italian excellence in the sector, a reality that has been able to combine artisan care with industrial development.
Aurora Lighting Tower, an Italian manufacturer of lighting towers, puts respect for the environment first, both in the production phases and on products, with minimal atmospheric and noise emissions, and in the quality of its products with cutting-edge systems and materials.

Italian Factory with over 30 years of experience in the design, manufacture and sale of lifting sistemas with rack pinions for person and materials.

The Company was established in 1979 as a manufacturing company of irrigation machines, motor pumps and electric pumps using the 30 years' experience of its founders in the field of agricultural machineries. Today Idrofoglia is one of the most important industries of irrigation technologies for water and fluid movement and operates with a worldwide distribution network.

Boscaro is a solid and dynamic Italian firm engaged in the design, manufacturing and marketing of construction equipment.The highly skilled management and technical design team members keep in constant dialog with the construction sector to ensure that existing and new Boscaro products meet or exceed their customer's needs and specific requirements. Boscaro even does custom engineering and manufacturing to specific customer requirements.

Green Power, a leading Italian company in the production and sales of generating sets, today is the ideal partner in this strategic and constantly growing sector. Product quality, reliable performance and efficiency are just some of Green Power's strengths.
CATALOGUE
REPRESENTATIVE IN LATIN AMERICA
CHILE • MEXICO • COLOMBIA • PERU • ECUADOR • PANAMA • COSTA RICA • PARAGUAY • URUGUAY • ARGENTINA